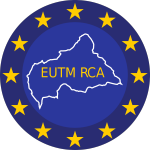 On 14 March 2016, the Council approved the Crisis Management Concept on a possible EU Military Training Mission in the Central African Republic (EUTM RCA), to contribute to the country's defence sector reform. In a letter dated 30 March 2016, the President of the CAR, Faustin-Archange Touadéra invited the Union to deploy an EU CSDP military training mission in the CAR (EUTM RCA). Subsequently, on 19 April 2016 the Council formally decided to establish EUTM RCA with a view to launching it in July 2016.
Since the Central African Republic gained independence from France in 1960, changes in executive power have typically involved violence. Since the latest coup against the government, during which the then president Bozizé was overthrown in 2013, violence has escalated. Unfortunately, the recurringly emerging democratic governments are very unstable; failing to withstand the violence, they tend to topple.
The main victim of this violence is the civilian population, especially in the north of the country, where it has been suffering for years from the clashes between rebels and government troops as well as violent conflicts between Christians and Muslims. More than half of the roughly six million inhabitants depend on humanitarian aid, while a quarter have fled their homes.
The newly established advisory and training mission in the Central African Republic, abbreviated EUTM RCA ("European Training Mission in the Central African Republic"), is placed under the leadership of the European Union. It is designed to support the country's still new government, facing huge challenges in its work, and assist in restoring peace, stability and a democratic society in the Central African Republic.
The main tasks of our servicemen and servicewomen from Eurocorps include the provision of advice to the government and support of the establishment as well as training of the country's new armed forces, which play an important role in the stabilization of the country.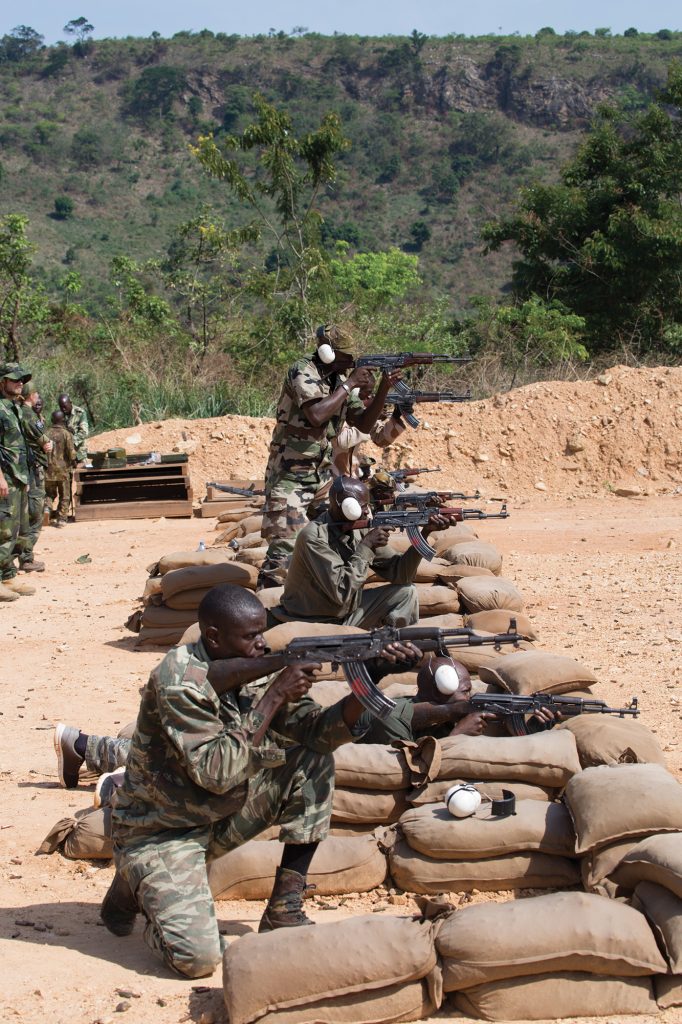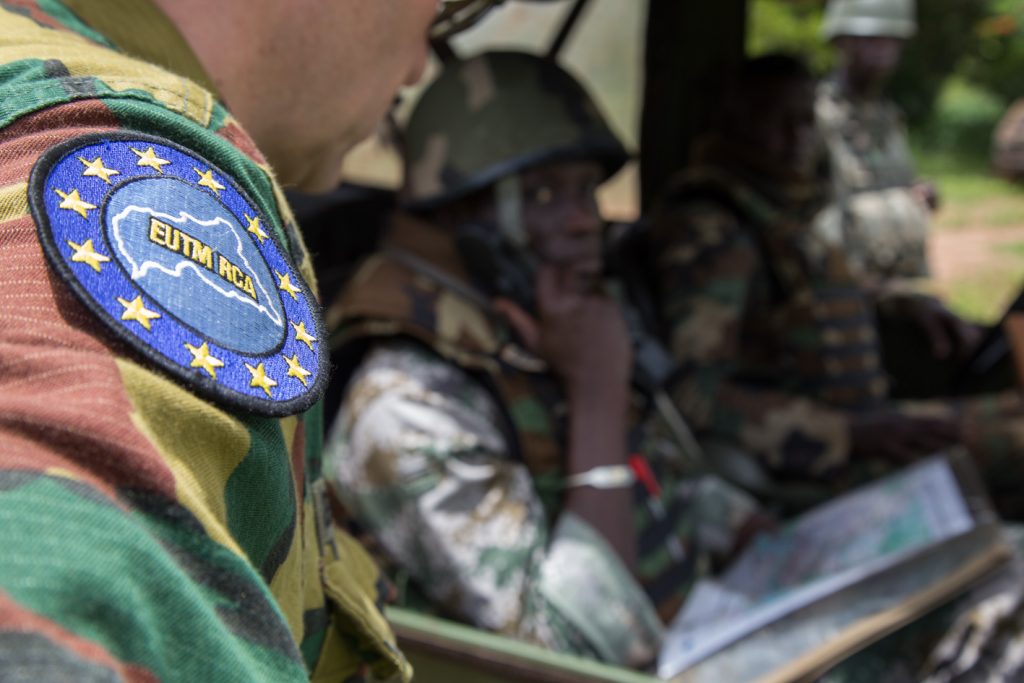 The 9 EU member countries contributing to EUTM RCA are: France, Italy, Poland, Portugal, Romania, Spain, Lithuania, Slovakia and Sweden.
The 5 non-EU countries contributing to EUTM RCA are: Bosnia and Herzegovina, Brazil, Georgia, Serbia and Republic of Norh Macedonia have contributed troops to the mission.
CONTRIBUTION BY EUROCORPS
Eurocorps will provide the key personnel in European Traning Mission in CAR for two rotations starting in September 2021, i.e. for about one year. The composition is multinational, but French has taken the lead for the first rotation and Belgium for the second.