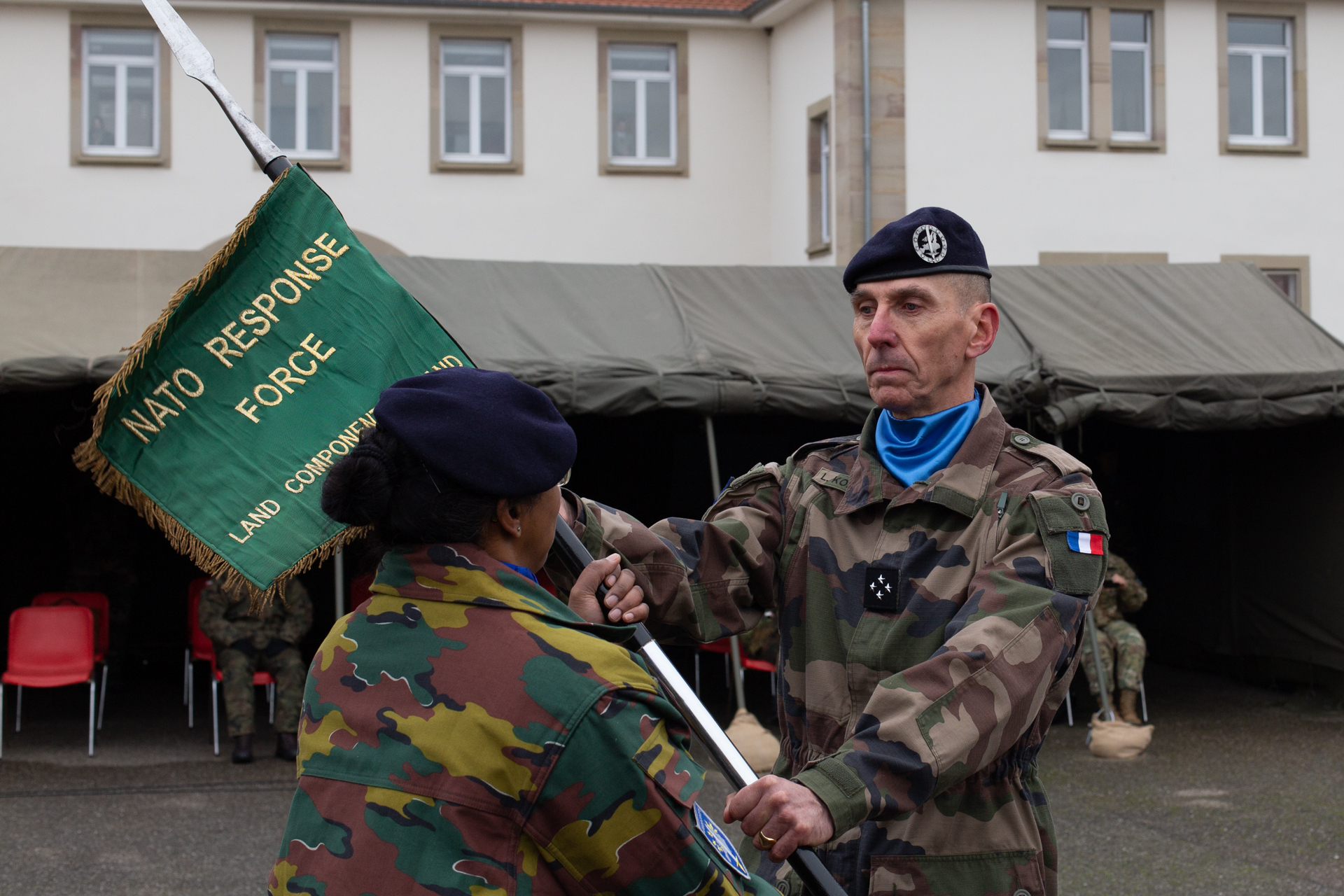 Current Operation
2020
Recent years' developments on NATO's eastern flank have prompted it to speed up and strengthen the NATO Response Force and establish a Very High Readiness Joint Task Force with a response time of only a few days. Said initiatives are exclusively intended to protect NATO member states, a point reasserted during the NATO Summit 2019 in London.
EUROCORPS is now starting into its third NRF standby period, but there have been fundamental changes since its last rotations in 2006 and 2009, because taking over command today means potentially leading up to 65,000 ground troops in high-intensity warfare. EUROCORPS will be subject to even shorter response times in 2020, with a view to deploy Land Component Command personnel and equipment to staging areas within 30 days. Should a crisis erupt, member states including Poland, Germany, France, the USA, to name just a few, will subordinate troops to Eurocorps.
EUROCORPS, an outfit formed by 10 nations, is aided in its mission by its multinational scope and extensive experience gained in just about every major operation under NATO or European Union command.
We also stand as a powerful reminder of the mutual complementary nature of NATO and European defense, in the best sense of the term.